Facilities & Services
There are many stages in the journey of running your own ecommerce business. Whether it's taking the first exciting step from operating from home, or restructuring your operations and managing stock in one location, we have a flexible model to support you. All our spaces, facilities and services are purpose built to serve the needs of ecommerce businesses.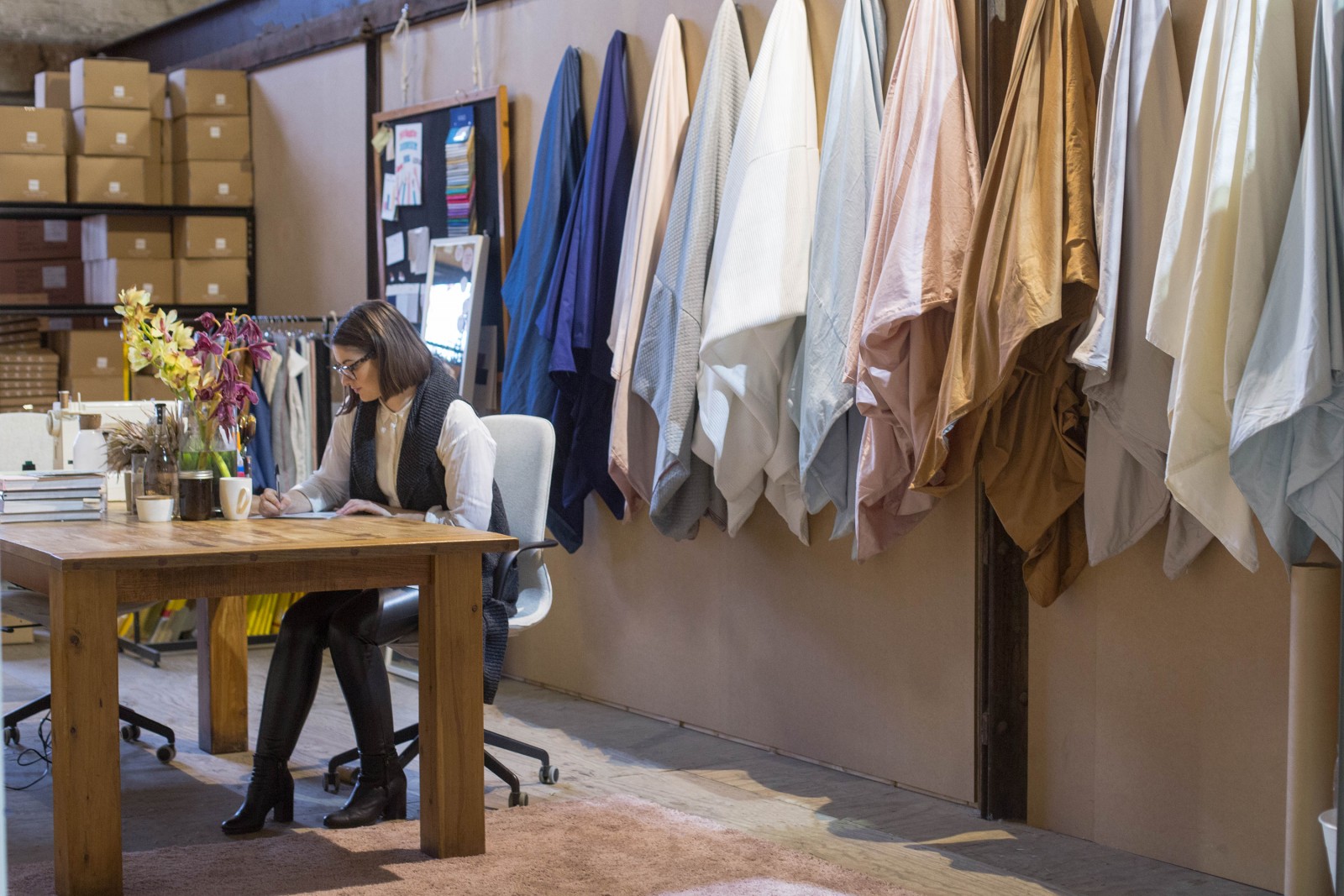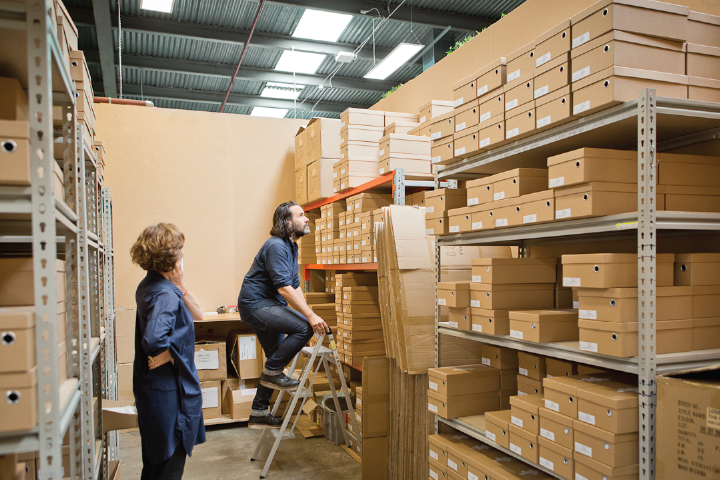 Individually secure warehouse spaces
CLIK Collective locations have a range of individually secure warehouse and storage facilities, ranging from 12m2 up to 300m2+. You can design your space to suit your style, processes and logistics.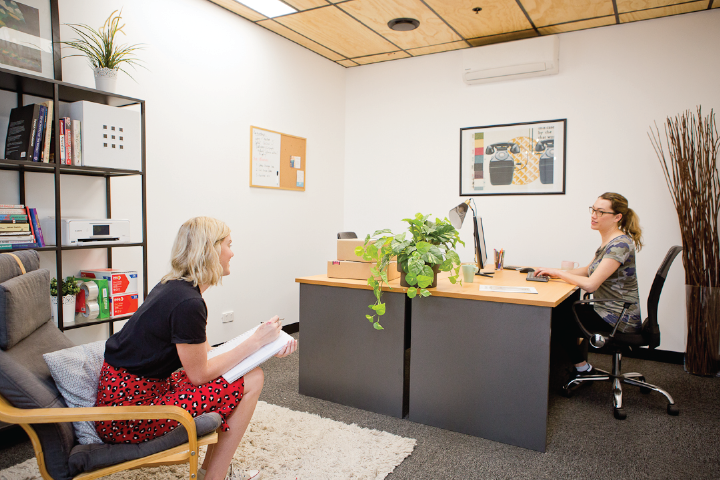 Dedicated private office spaces
We offer private offices for 1 to 10+ person teams. You can add a warehouse space to suit your business too.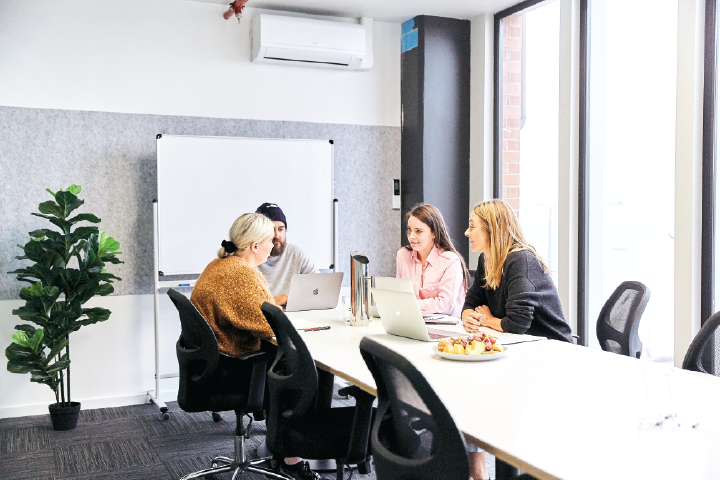 Meeting Rooms
We have a range of meeting rooms suitable for 2 to 10+ that are available at no additional charge.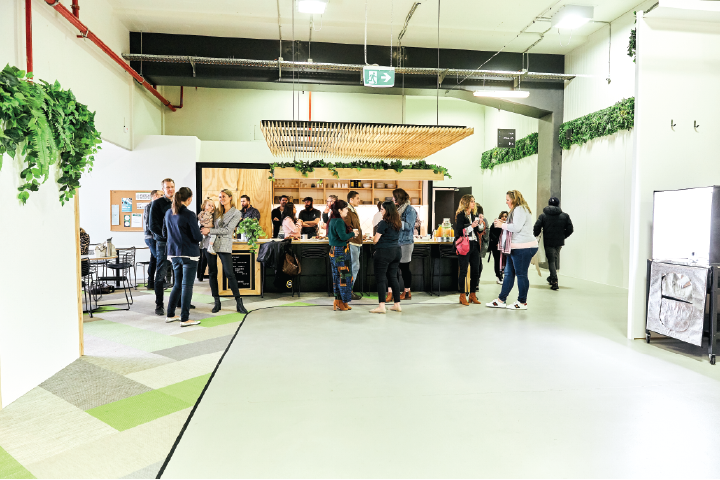 Kitchen & Amenities
Each location has a fully-equipped kitchen stocked with refreshments like coffee, tea, beer and wine on Fridays.
Facilities Built for Ecommerce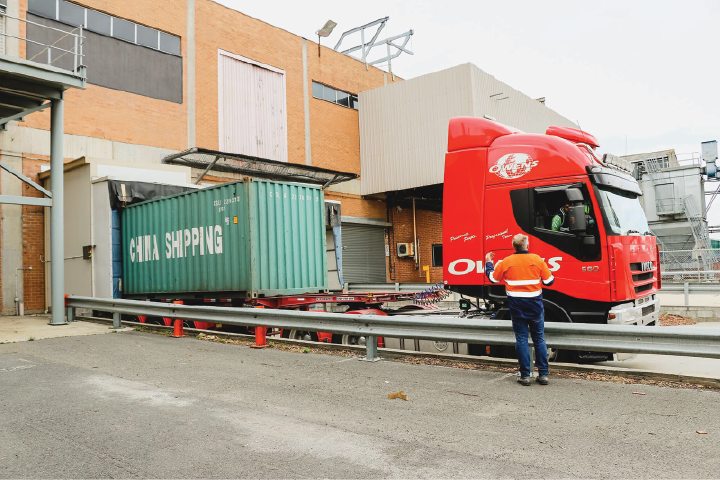 Loading Dock
Whether receiving deliveries, from van to containers, or shipping small to large quantities, our loading dock makes it easy to run and oversee your operations.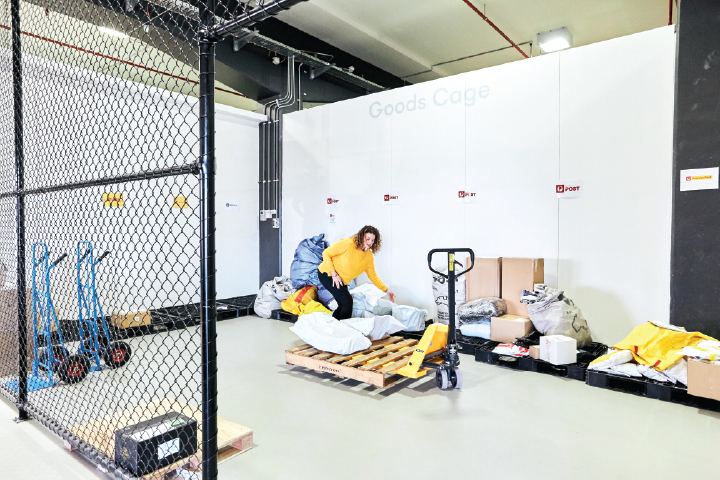 Goods Out Cage
Don't wait around for courier collections. Our secure goods out cage allows you to drop and go, providing easy access to couriers to collect your outgoing parcels.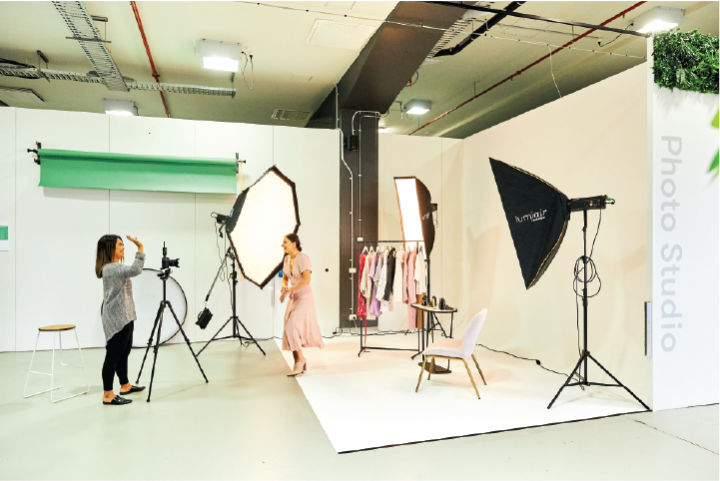 Photography studio
We know how difficult it can be to create and maintain your photography and content. CLIK Collective locations have a dedicated photography studio available to members providing efficiency, saving costs and giving you the flexibility to easily create and update photography.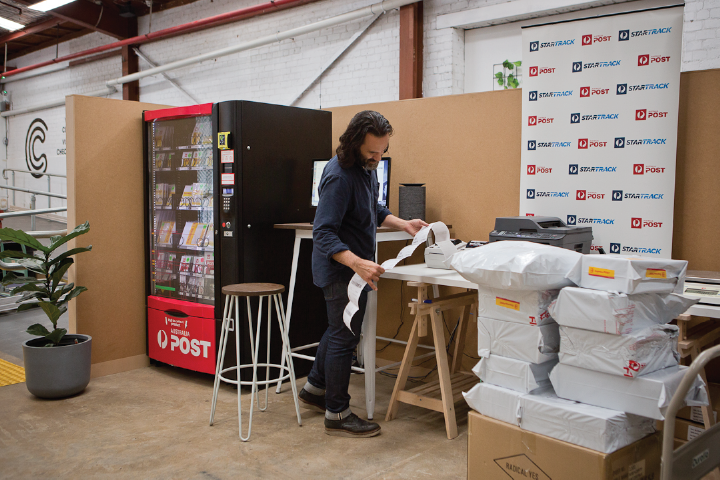 Shipping Station
Our shipping station offers you the convenience of having a place to weigh, pack, and wrap your products. With shipping supplies and products stocked by Australia Post, everything you need to get your products out is onsite at your CLIK location.
No overheads, no surprises.
Plan your expenses each month, without unexpected bills or surprises.
High speed internet and standard utilities are included in every membership.
Save money with all your required facilities for product photography, parcel shipping, and more at every CLIK location.
Everything else you'd expect to find
Reception & front of house staff
Meeting rooms
Coffee & tea
Goods moving equipment (pallet jacks, trolleys etc)
Video security
Flexible building access & opening hours
Industry directory for preferred suppliers
Communal areas for events and workshops
Communal lounge and kitchen
Connected Community
We are passionate about our members and building an open community based on trust and respect. Our connected community of ecommerce businesses provides opportunities to collaborate, support and share the experiences of running your own business. Our membership is diverse and inspiring: from online retail to wholesale; from people early in the journey to well established businesses. Be motivated by people around you to do better and push harder.
Our dedicated community managers will connect you to your fellow members, and help you get the support and skills you need to succeed. We organise a combination of social and ecommerce events to bring our members together, share their experiences, celebrate successes, and learn from one another. It's not always about business though. We love to have fun along the way with Friday drinks, trivia nights, BBQs and the like!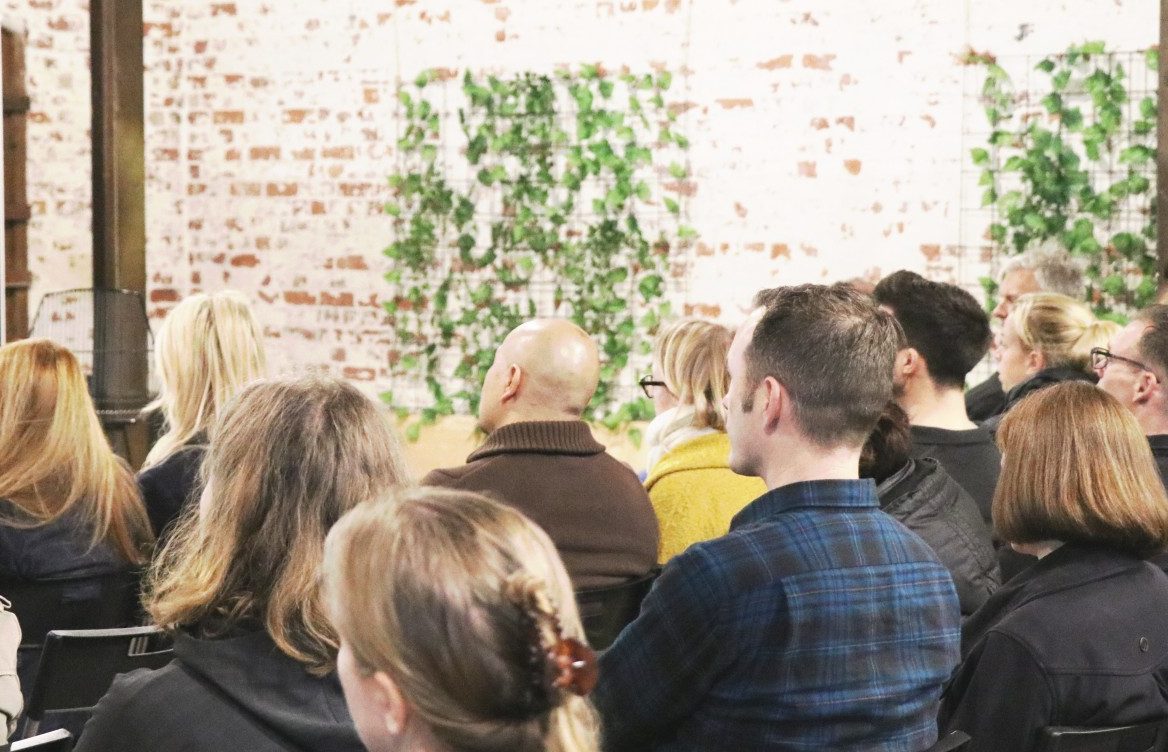 Meet our Members
Shop with our members and explore the stories and diverse businesses that make up the CLIK Collective community.
Knowledge & Learning
In the rapidly changing world of ecommerce, we understand that running your own business is as exciting as it is daunting.  Through workshops, talks, and meetups, we strive to help you stay up to date with industry trends, learn from experts, and build upon your knowledge and skills.
We are committed to creating opportunities for you to learn, grow, and collaborate to help you stay productive and innovative.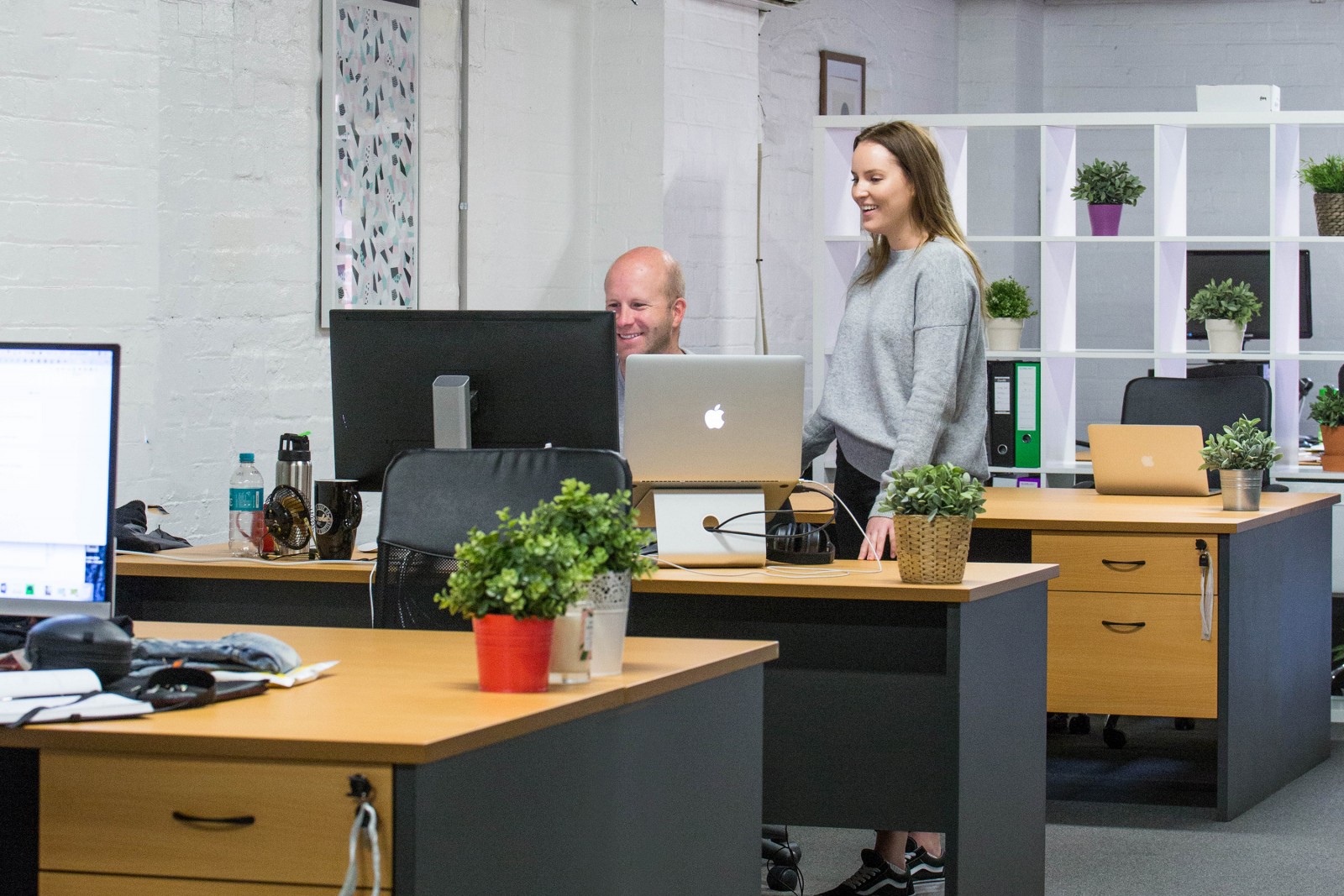 Partner Program
We have established our Partner Program to negotiate rates and improved solutions on behalf of our collective membership.
When you join us, you can gain access to these partnerships, regardless of your size, and immediately start saving time and money.
Scroll down to find out more about our Partner Program.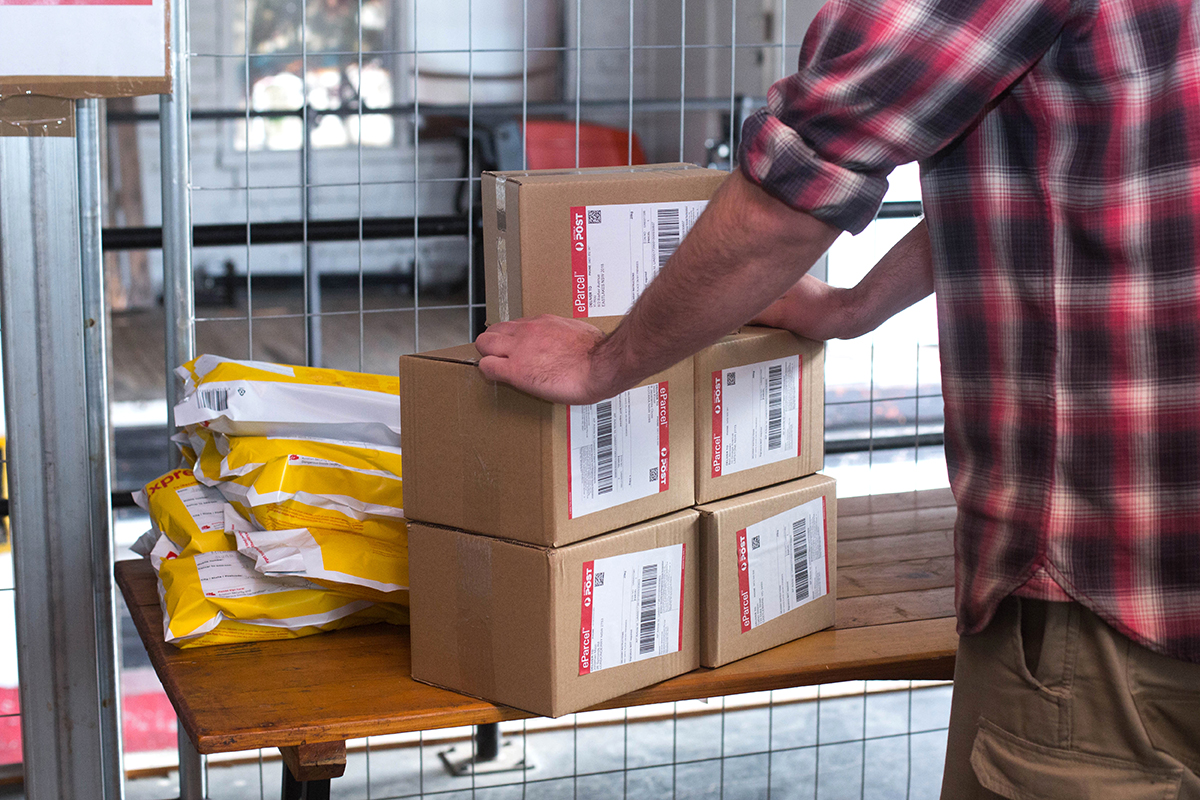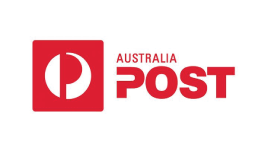 Australia Post
Through our partnership with Australia Post, we are able to provide a unique offering to CLIK Collective members.
Free pickups
Specialised rates
Access to account managers
Access to ecommerce insights & trends
Onsite shipping station at each CLIK Collective location