Coworking spaces built around the needs of an ecommerce community.
We understand you bravely set out on a journey to make your idea and dreams a reality. It is a journey that is shared by many ecommerce businesses, often starting at home or in a small office and with significant effort, commitment, belief and drive to grow.
Our flexible spaces, services and diverse community provide you with the environment and resources to support your business as you take the next big step on this exciting journey.
Get in touch with the CLIK team today through the form on the right or call our head office on 03 9028 CLIK (2545).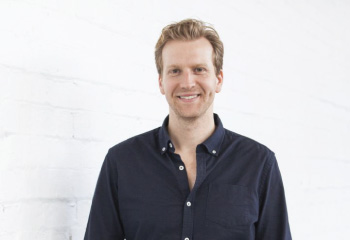 Harry Kempler
Founder & Director
Harry is the Founder and Director of CLIK Collective. Harry is passionate about small business and co-working environments. He believes that innovation and collaboration is fundamental to support small businesses to flourish in a new-age and transitioning economy.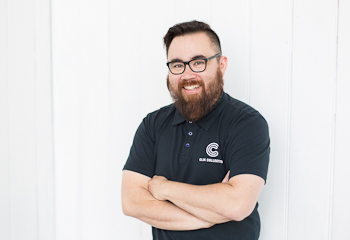 Andrew Robertson
Operations Manager
Prior to joining the CLIK team, Andrew was a member at CLIK Kensington for almost 3 years and is very familiar with the needs of ecommerce businesses, warehousing operations and CLIK. He joins our team to help with Projects and Operations and will be based at Moorabbin.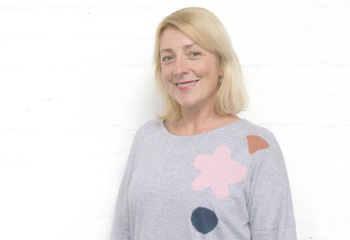 Monika Suda
Marketing Manager
Monika Suda is the Marketing Manager at CLIK Collective. Monika's marketing communications career spans almost 20 years having worked with both iconic and growing brands. She is passionate about people and helping businesses thrive in ever-changing times. Monika is super excited to be part of CLIK Collective's growing community.