POSTPONED - Upcoming
CLIK Warehouse Sale
We're opening the doors at our Moorabbin site this Saturday. Come and visit your favourite Melbourne based online stores, meet the owners, and pick up some great bargains!
Find out more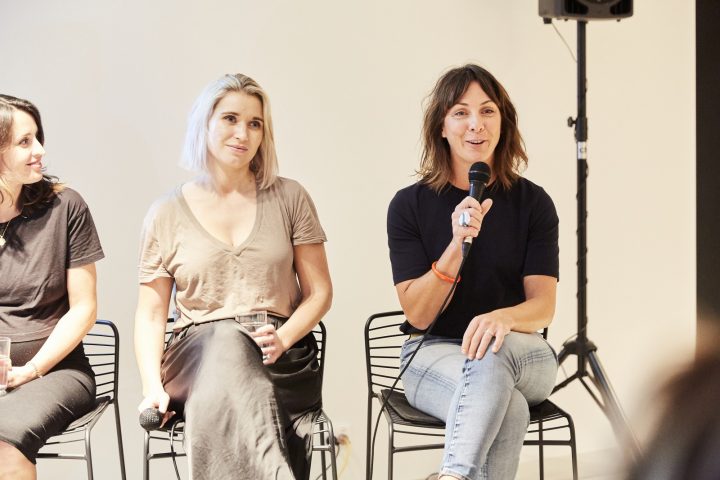 Happening later in 2021
Melbourne Ecommerce Meetup
Meeting, Talking, Learning, Reflecting, Creating and Innovating! Melbourne eCommerce is a Meetup which focuses on the fast paced world of internet retailing for Australia Retailers. Hear from inspirational, dynamic, successful and switched on people in this for ever changing industry. This Meetup Group is a community of active eCommerce store owners, managers, marketers, designers and developers who are interested in getting involved in the enterprising area on eCommerce whether to add to their business growth or become a business in it's own right. People who love networking, sharing their triumphs and exchanging ideas will gather to meet with their peers explore the eCommerce arena!
Find out more